LAKEWOOD, NJ — [October 25, 2021] — LPL Financial, the nation's largest independent broker-dealer** and a leader in the retail financial advice market. announced Morris Mayerfeld's inclusion in the firm's Patriot Club Master's Conference.
This elite award is presented to less than 8% of the firm's more than 17,000 financial advisors nationwide.*
"On behalf of LPL, I congratulate Morris on reaching this milestone in their professional career," said Angela Xavier, LPL executive vice president, Independent Advisor Services. Business owners, American investors and industries at large faced extraordinary challenges throughout 2020. In the advisor-mediated financial advice market, investors showed how much value they place on a trusting relationship with a financial advisor. We applaud Morris for his commitment to clients and resiliency as a business owner, and we are inspired by his dedication to making a meaningful impact in the lives of clients. It is an honor to support Morris and wish the entire Mayco team continued success as they continue to add value for clients and in their business in the years ahead."
Mayco Financial services provides Fiduciary Money Management as well as a full range of financial products and services, including retirement and financial planning, life insurance, and Medicare Advantage and supplemental plans.
*Achievement is based on annual production among LPL Advisors only.
**Based on total revenues, Financial Planning magazine June 1996-2021
_________________________________________________
MAYCO NEWS:
We are happy to announce the return of Lynn Duane to our office after being out on planned medical leave for several months. Lynn is doing well and is ready to greet our clients who call or visit with her friendly welcoming charm they've come to expect!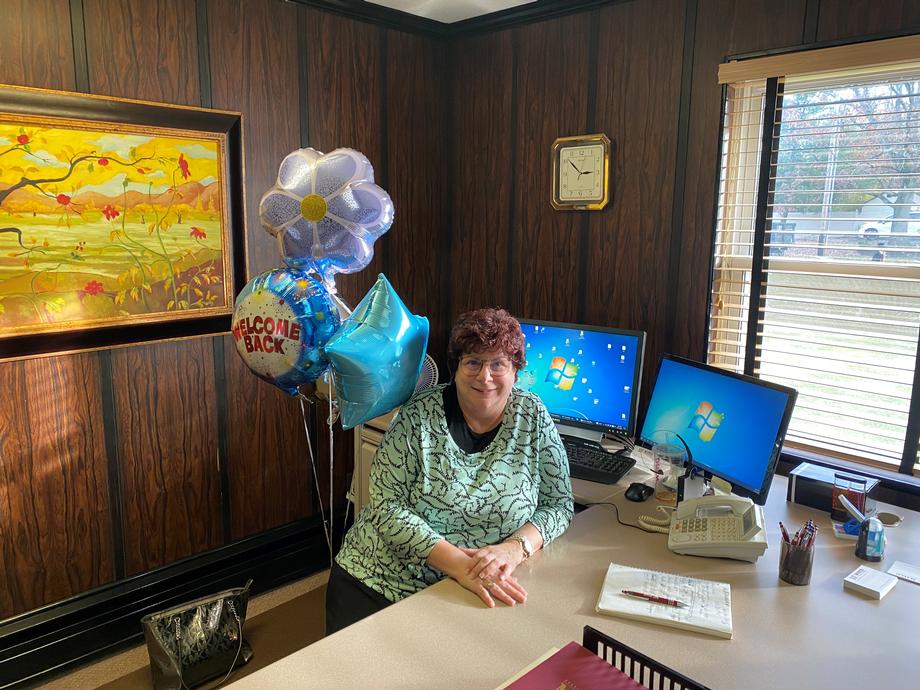 See why you can rely on our services
.
Our reputation for honesty and integrity, decades of experience, professionalism with a personal touch, and confidentiality all stand out. We pledge to protect your privacy to the fullest extent possible. "What you say here, stays here".
At Mayco Financial Services we pride ourselves in putting our clients' interests first. Whether you are an individual seeking to preserve and build your wealth, or a business looking to maximize the value of your employee benefits plans, we will diligently tailor a plan for you.
What we do:
Wealth Management and Financial Planning Services. We manage millions for affluent and upper income individuals and families.

Our Employee Benefits department works closely with businesses to tailor a plan to each client's situation. We take pride in our responsiveness and trouble shooting in this potentially confusing field.

Our licensed insurance agents are totally independent of any insurance company. Whether you need Life Insurance, Long Term Care, or Medicare Supplements, they search for the best value.