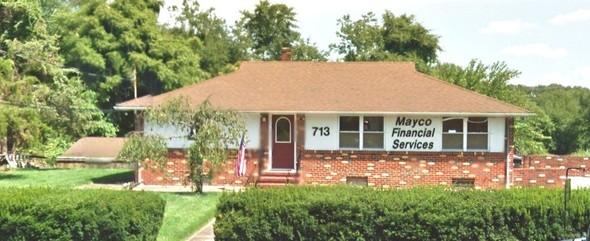 See why you can rely on our services.
Our reputation for honesty and integrity, decades of experience, professionalism with a personal touch, and confidentiality all stand out. We pledge to protect your privacy to the fullest extent possible. "What you say here, stays here".
At Mayco Financial Services we pride ourselves in putting our clients' interests first.  Whether you are an individual seeking to preserve and build your wealth, or a business looking to maximize the value of your employee benefits plans, we will diligently tailor a plan for you.

The majority of our new client relationships stem from referrals from current clients. Don't just take our word for it. Throughout this site you will find direct quotes from actual clients.


What we do:
Wealth Management and Financial Planning Services. We manage millions for affluent and upper income individuals and families.
 
Our full service Employee Benefits department works closely with businesses to tailor a solution to each client's situation. We take pride in our responsiveness and trouble shooting in this potentially confusing field.
 
Our licensed insurance agents are totally independent of any insurance company. Whether you need Life Insurance, Long Term Care, or Medicare Supplements, they search for the best value without any bias.

 
Small-business owners will want to take full advantage of every legal tax break available, such as deductions for a home office and automobile expenses.

A family limited partnership is a legal agreement that enables business owners and their heirs to address tax issues, business succession, and estate planning needs.

When calculating RMDs for multiple accounts, it's important to understand which amounts can be combined and which accounts must distribute separate RMDs.

Younger baby boomers may be facing a more challenging retirement landscape than older members of the generation, according a recent survey.